wildE project has been launched "Let the nature do the job!"
January 17-19, 2023
The first meeting of the new Horizon Europe project wildE – Climate-smart rewilding: ecological restoration for climate change mitigation, adaptation and biodiversity support in Europe coordinated by INRAE was launched in Bordeaux, France.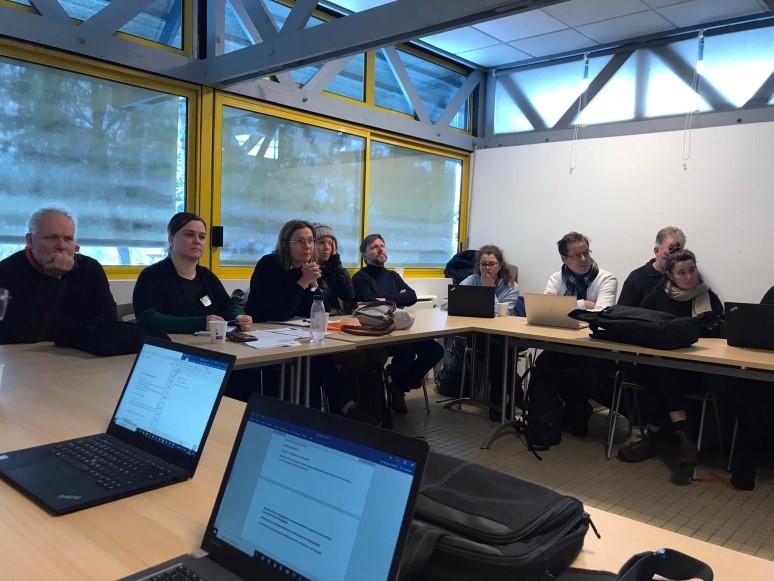 Project partners had a chance to acquaint with work packages´ research and rewilding cases not only during the intensive 3-days meeting program but they continued in fruitful discussions even while having coffee breaks.
Research team of Department of Strategic Environmental Analysis will mostly contribute to the Work Package 2 "Rewilding Practice" focusing on rewilding practise and lead the social research of rewilding case National Park High Tatras.
This project has received funding from the European Union's Horizon research and innovation programme under grant agreement. Project Number: 101081231.