SIMRA project was successfully completed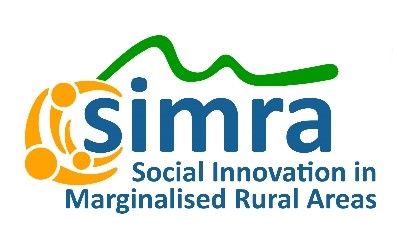 The SIMRA project dedicated to innovation in marginalized rural areas officially ended on March 31, 2020. This very successful project advanced understanding of social innovation and innovative governance in agriculture, forestry and rural development, and how to boost them, particularly in marginalised rural areas. The SIMRA project derived many comprehensive outputs and broadened knowledge of the emergence and development of social innovation in Europe and the Mediterranean area, both in theory and in practice. Key project outputs are deliverables, collections of social examples, policy briefs, a practice guide, an evaluation manual and dozens of scientific publications. For more details please visit official project website here.
Our IFE SAS research team would like to thank all our research partners for pleasant moments spent solving this highly interesting and innovative project.

This project has received funding from the European Union's Horizon 2020 research and innovation programme under grant agreement 677622.