Kaňuch Peter
Evolutionary and Behavioural Ecology RG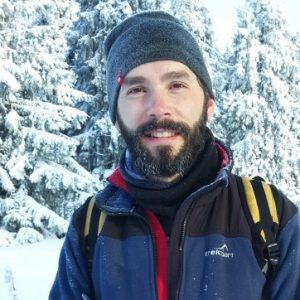 Mgr. Peter Kaňuch, PhD.
Slovak Academy of Sciences
Institute of Forest Ecology
Evolutionary & Behavioural Ecology Research Group
Ľudovíta Štúra 1774/2
960 01 Zvolen
Phone:  +421 45 5241 111, kl. 206
Email: kanuch@netopiere.sk
Research interests:
Evolutionary and behavioural ecology
Bats and bush-crickets
---
For more info please visit my web page.
---