Pažitný Jozef
PPM Research Group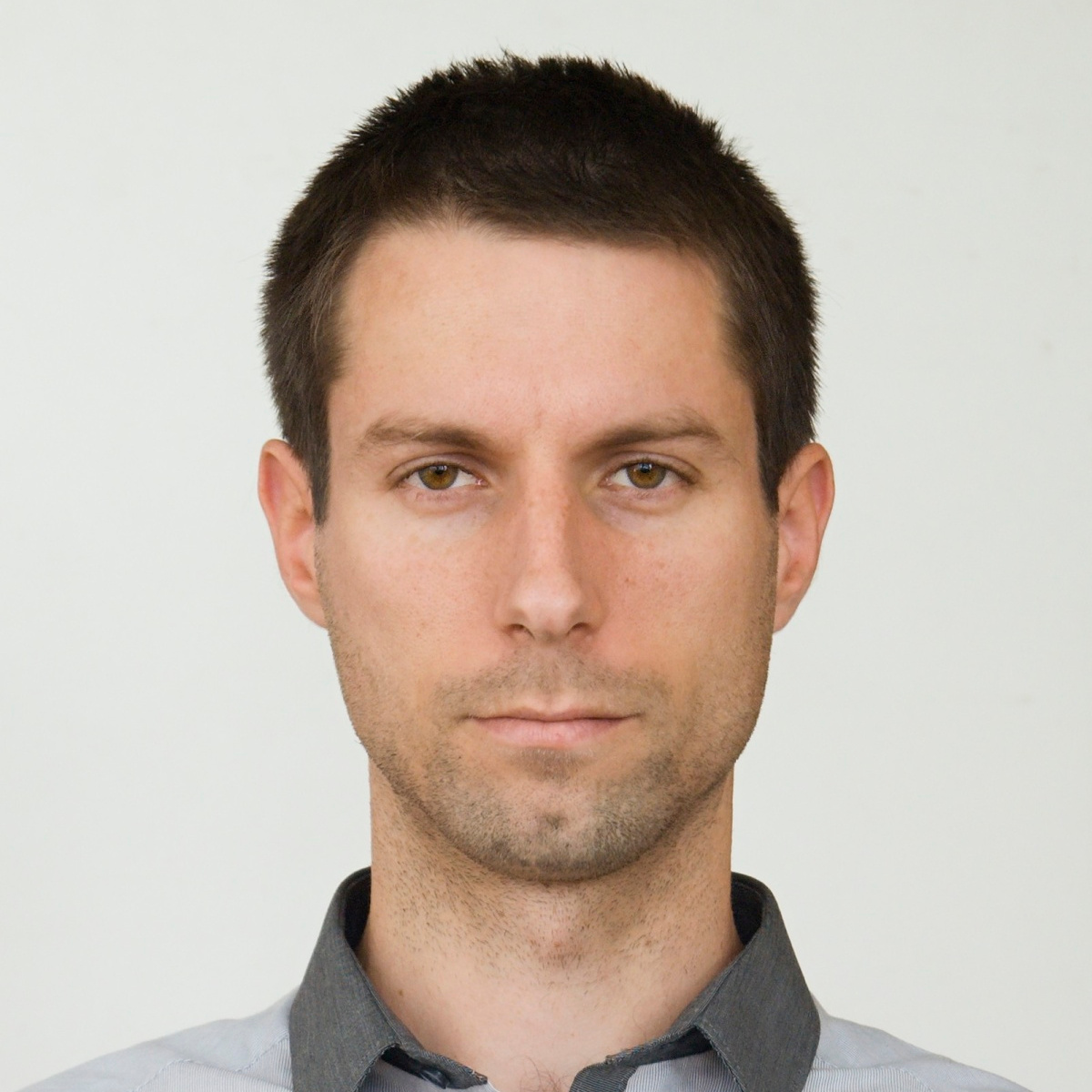 Ing. Jozef Pažitný

Slovak Academy of Sciences
Institute of Forest Ecology
Plant Pathology & Mycology Research Group
Akademická 2
949 01 Nitra
Phone:  +421 37 6943 356
Email: jozef.pazitny@ife.sk
---
Research interests: fungal diseases of woody plants, abiotic stress factors, testing hosts susceptibility
---
Education:
PhD. in Ecology and Biodiversity Conservation, Institute of Forest Ecology, SAS (since 2013)
Ing. (MSc.) in Applied Ecology – Landscape Engineering and Landscape Creation, Faculty of Ecology and Environmental Sciences, Technical University in Zvolen (2002-2007)
---
Projects:
VEGA 2/0077/18 – Identification, genetic variability a pathogenicity of economically important needle cast species on pines (2018-2021, member of research team)
VEGA 2/0062/18 – Ash dieback: tha causal agents and disease control strategy (2018-2021, member of research team)
VEGA 2/0071/14 – Druhová diverzita a biologické vlastnosti parazitických húb podieľajúcich sa na poškodení a usychaní drevín
VEGA 2/0143/15 – Štúdium vplyvu faktorov prostredia na výskyt a rozšírenie rakoviny kôry gaštana jedlého (Castanea sativa) na Slovensku a možností ochrany proti tejto chorobe
---
List of my publications:
2019

Variance in leaf spot susceptibility in chestnut trees of different species and hybrids Journal Article

Journal of Plant Disease and Protection, 126 (2), pp. 169-172, 2019, ISSN: 1861-3829.

2018

Grading of blight resistance in different chestnut accessions. Journal Article

Acta Horticulturae, 1220 , pp. 87-94, 2018, ISSN: 05677572.

Individual resistance of Fraxinus angustifolia and F. excelsior clones to Hymenoscyphus fraxineus Journal Article

Journal of Plant Protection Research, 58 (3), pp. 227-233, 2018, ISSN: 1427-4345.

Screening for resistance of progenies derived from Castanea sativa × C. crenata and C. crenata to Cryphonectria parasitica Journal Article

Forest Pathology, 48 (5), pp. e12439, 2018, ISSN: 1439-0329.

2017

Distribution and characterization of Dothistroma needle blight pathogens on Pinus mugo in Slovakia Journal Article

European Journal of Plant Pathology, 148 (2), pp. 283-294, 2017, ISSN: 0929-1873.

2014

Spread of chestnut blight in Slovakia in relation to the site topography and climatic characteristics Inproceedings

Acta Horticulturae: Proceedings of the second European congress on chestnut : Debrecen, Hungary, Baia Mare, Romania, Modry Kamen, Slovakia, October 9-12, 2013. , pp. 35-42, ISHS, 2014, ISBN: 978 94 6261 032 3.